A single cloud platform to provide financial services, connected with a transition ERP and with LIMS.
MAXTRINO Finance Management Suite is a complete and advanced solution to digitize and optimize the companies' administrative and financial processes. Thanks to the AI and the Machine Learning, offers intelligent automation to simplify the operations, to improve efficiency and to provide a clear vision of financial activities.
The platform offers a centralized management, reduces the processing time and frees human resources for strategic activities.
Finance management suite is the complete solution for a modern and effective financial management.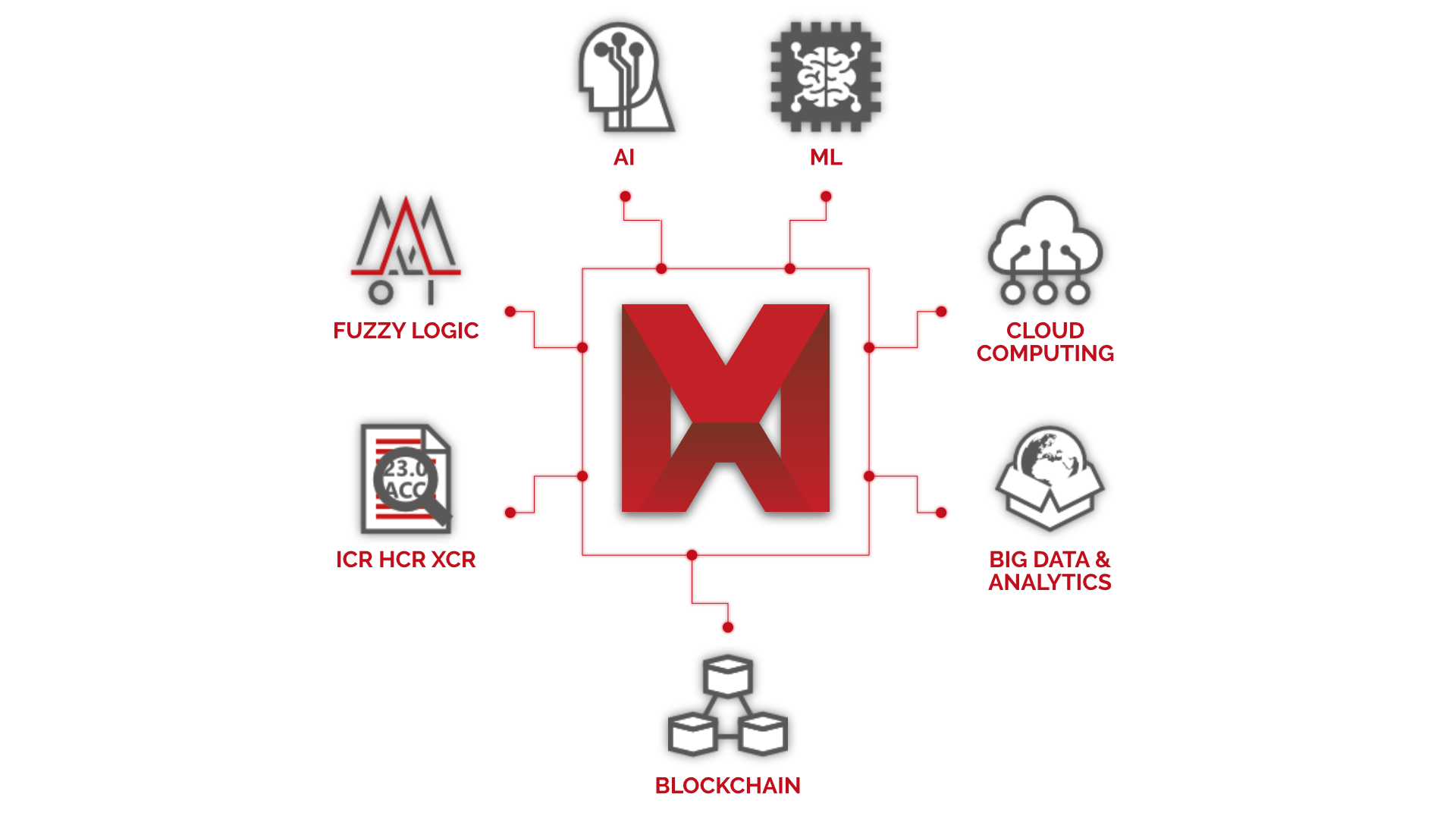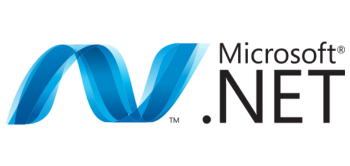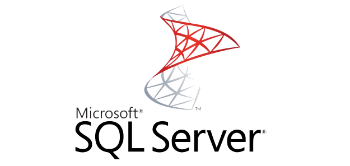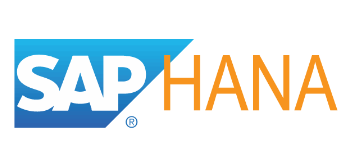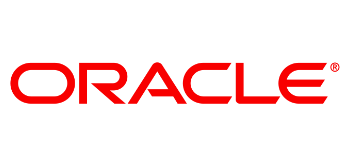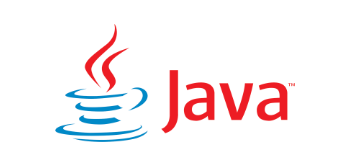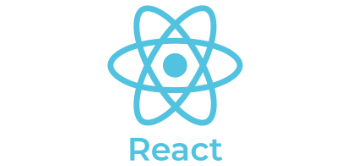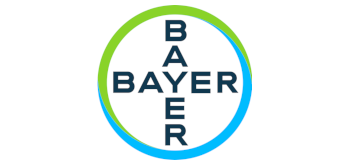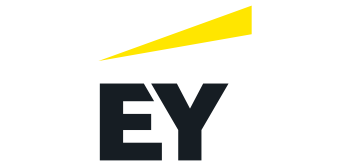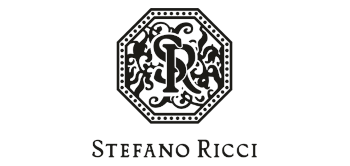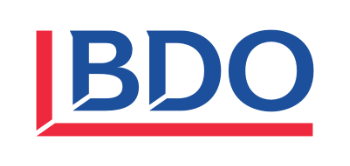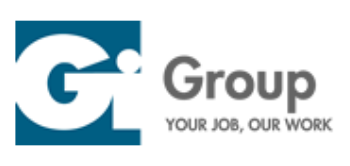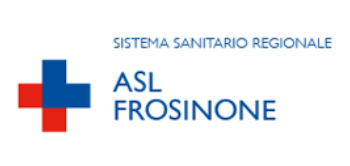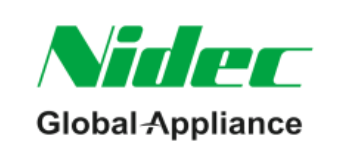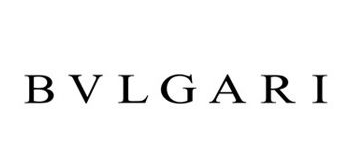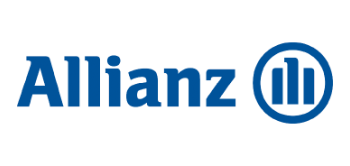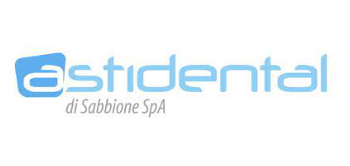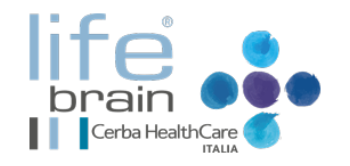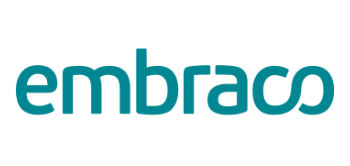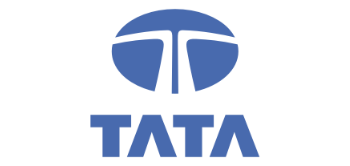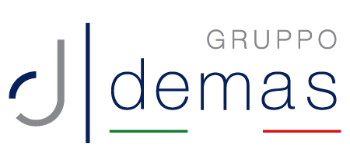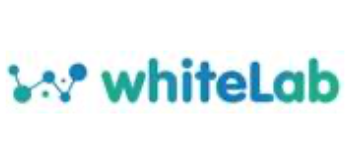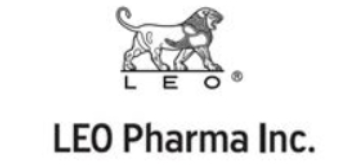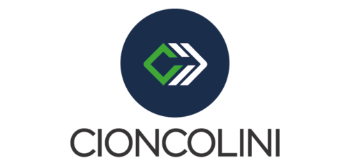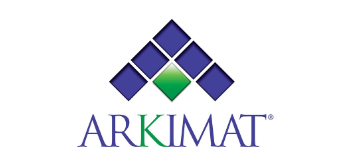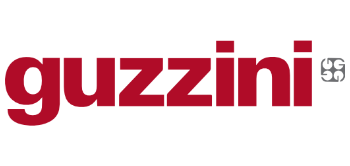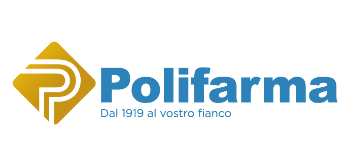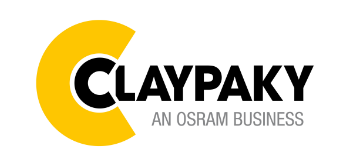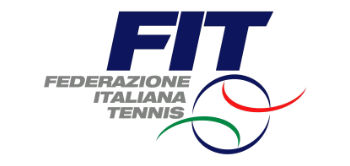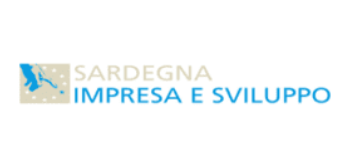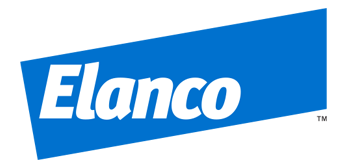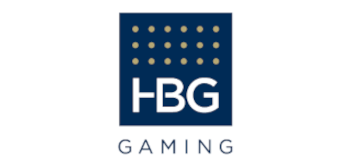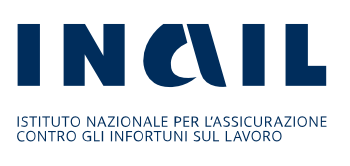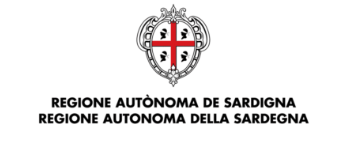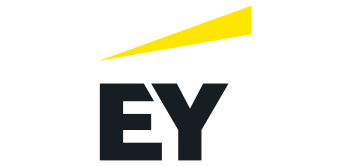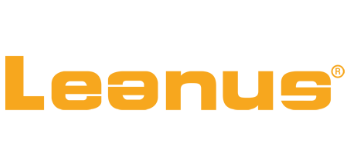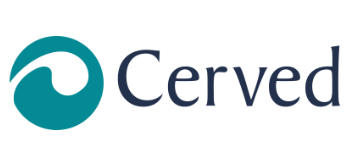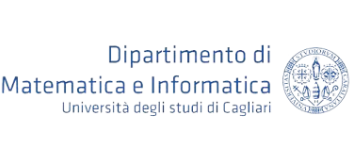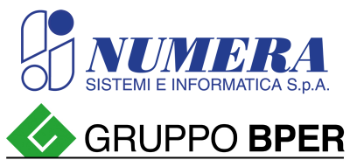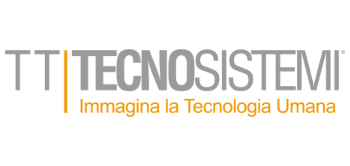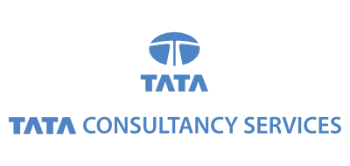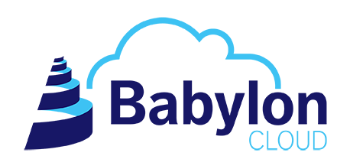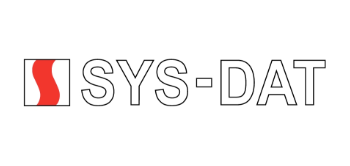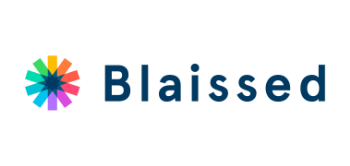 Source & Delivery
Digital transformation
Robotic Process Automation
Regtech
AI
ML
Cloud computing
Blockchain
Big data & Analytics
ICR HCR & XCR
Fuzzy logic
Via Roma n.149 – 09124 Cagliari – IT
Via Tor Pagnotta n. 86 – 00143 Roma – IT
PHONE
Joint-stock company
Share capital i.v. € 200.000,00
C.F./P.I. 03349120927

All right reserved ©2020 MAXTRINO SpA