MAXTRINO
Tech Finance at the service of your Company
MAXTRINO, through the use of the most recent IT innovations (Artificial Intelligence, Machine Learning, Sequential Learning, Big Data, …) offers a full set of tailored services for the digitization of the administrative and financial processes of your company.
An experienced team in the field of automation of business processes is now able to offer a complete range of services designed for the CFO and the tax department of each company.









Automation of the Order Cycle

Why choose MAXTRINO?
Our technologies leverage intelligent software to automate your manual and inefficient processes offering multiple advantages such as the elimination of errors and speed of execution. Furthermore, thanks to MAXTRINO your accounting becomes eco-sustainable.
ELIMINATION
of ERRORS

SAVINGS
of TIME and MONEY

SUSTAINABLE
ACCOUNTING

Discover our cutting-edge automation solutions for administration and finance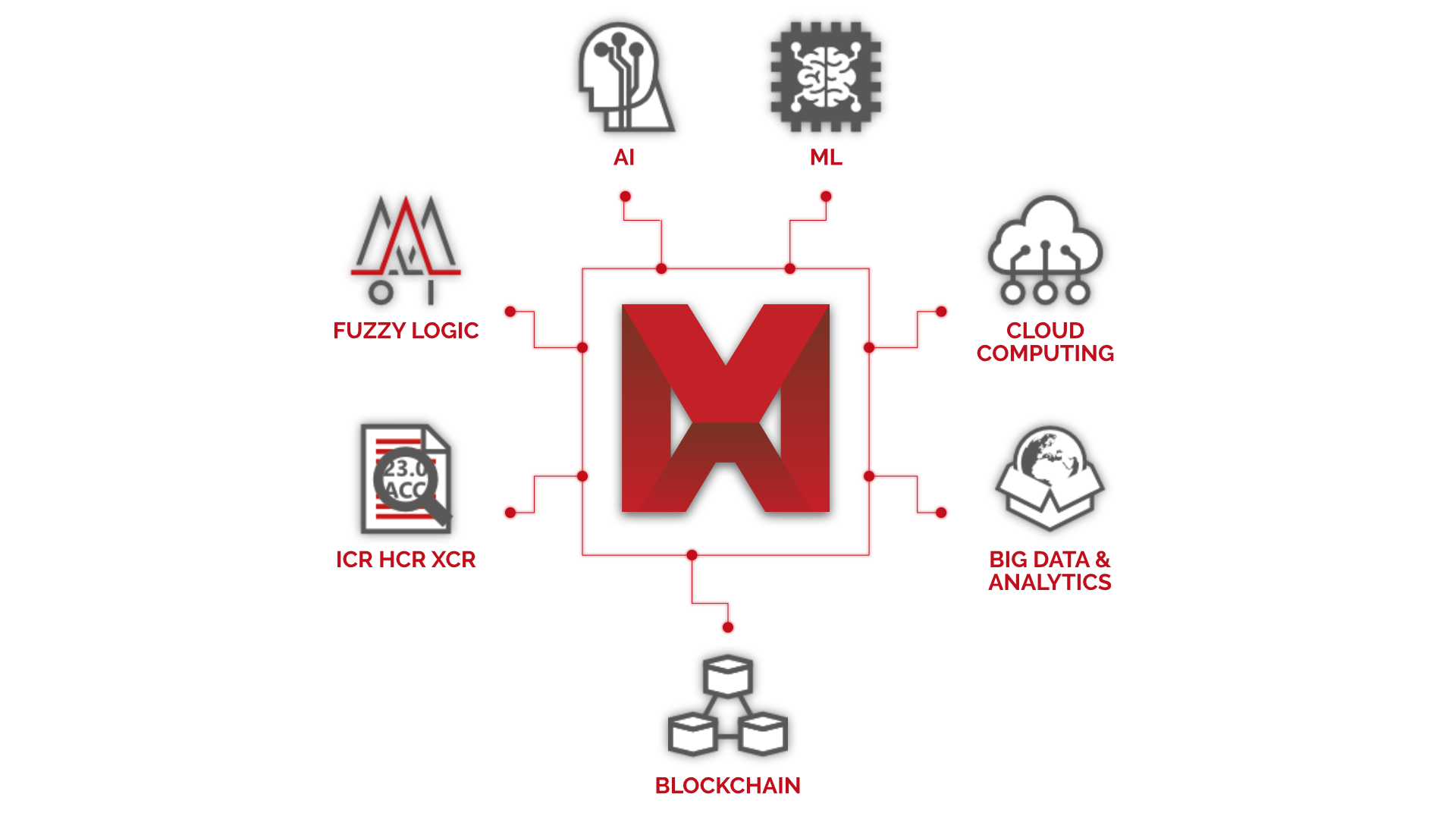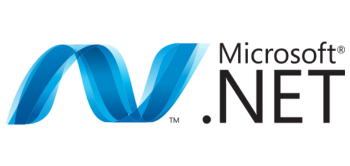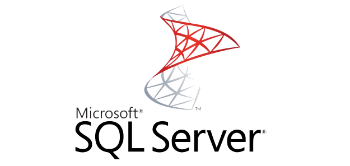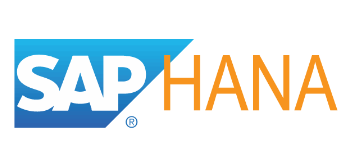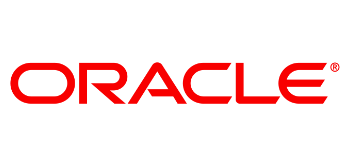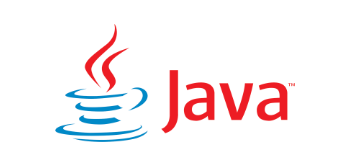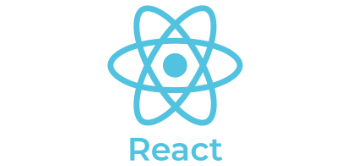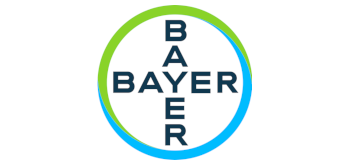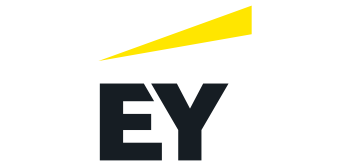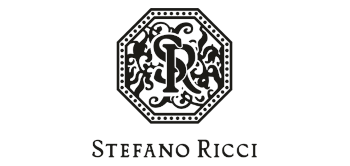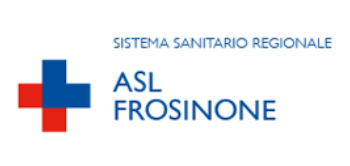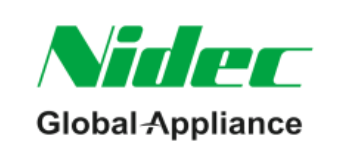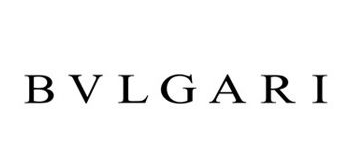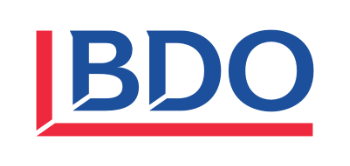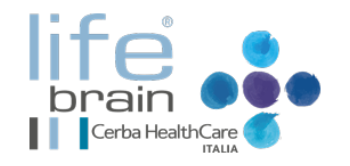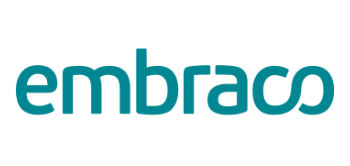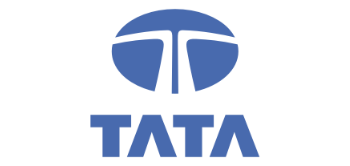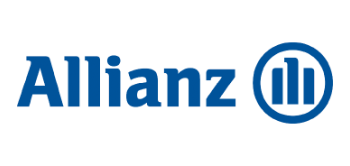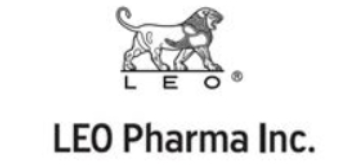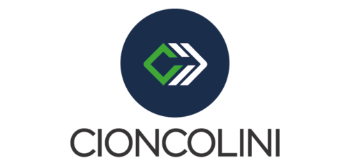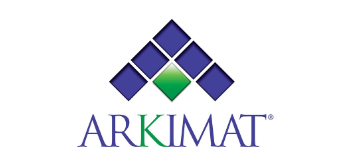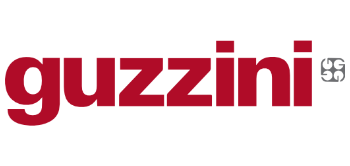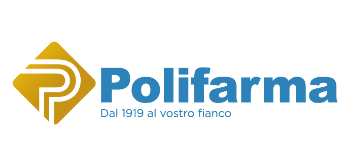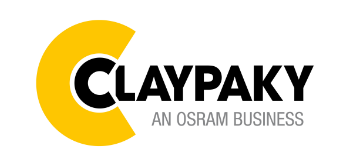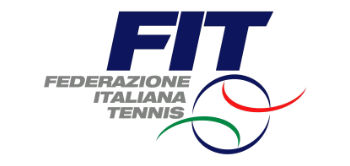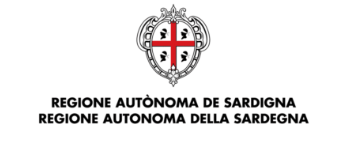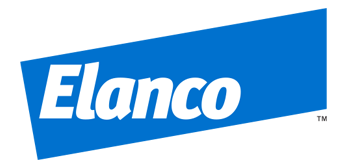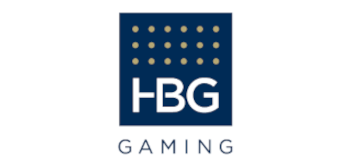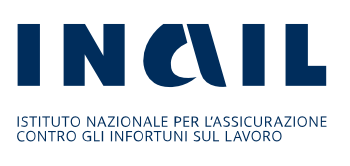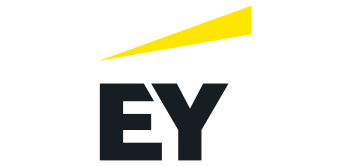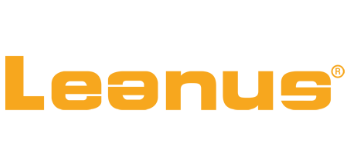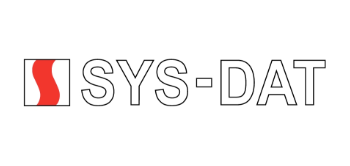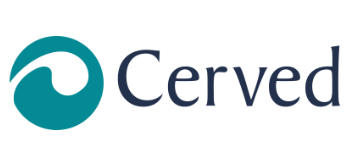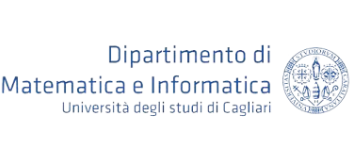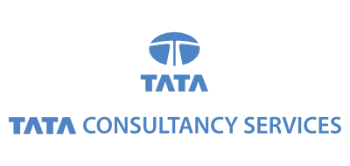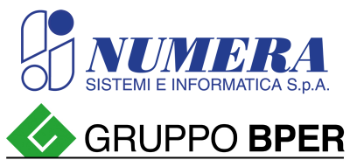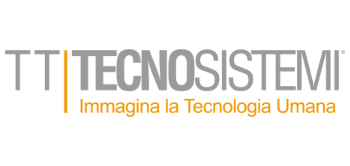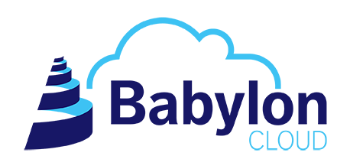 Source & Delivery
Digital transformation
Robotic Process Automation
Regtech
M Tools
MX Products
MXL Solutions
AI
ML
Cloud computing
Blockchain
Big data & Analytics
ICR HCR & XCR
Fuzzy logic
Via Roma n.149 - 09124 Cagliari - IT
Via Tor Pagnotta n. 86 – 00143 Roma - IT
PHONE
Joint-stock company
Share capital i.v. € 200.000,00
C.F./P.I. 03349120927

All right reserved ©2020 MAXTRINO SpA