Discover the future of business management with FMS MAXTRINO!
Book a personalized demo now and experience the features that will revolutionize your business.
Don't miss the opportunity to optimize your company. Choose the service and book now!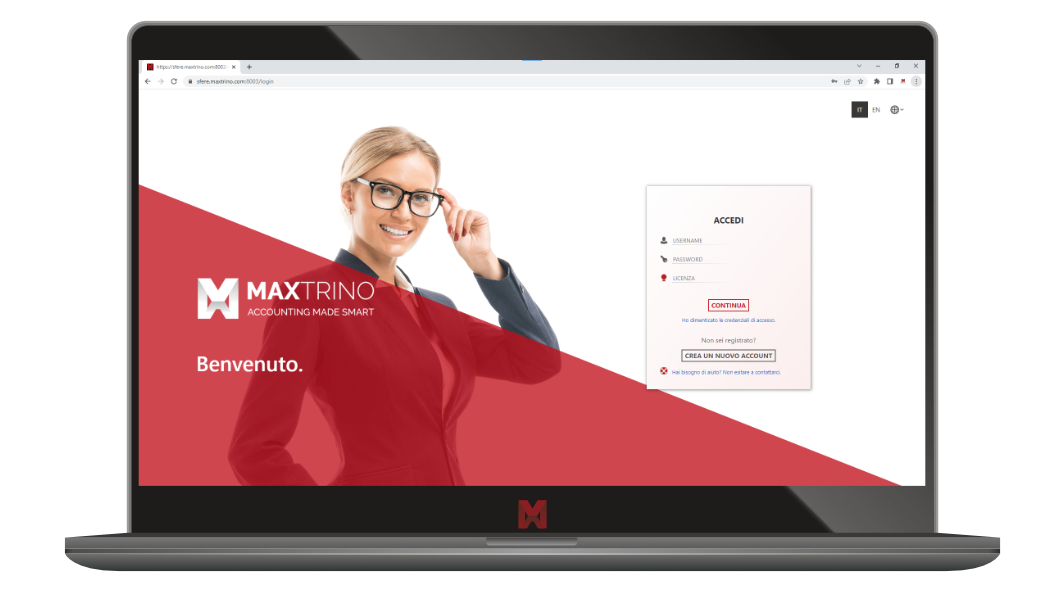 Fill out the form below, and we will contact you as soon as possible!
Source & Delivery
Digital transformation
Robotic Process Automation
Regtech
AI
ML
Cloud computing
Blockchain
Big data & Analytics
ICR HCR & XCR
Fuzzy logic
Via Roma n.149 – 09124 Cagliari – IT
Via Tor Pagnotta n. 86 – 00143 Roma – IT
PHONE
Joint-stock company
Share capital i.v. € 200.000,00
C.F./P.I. 03349120927

All right reserved ©2020 MAXTRINO SpA