SERVIces
A full range of services to help you overcome the digital divide and get into the fourth digital revolution
OUR
SERVices
Be protagonist of the fourth digital revolution.
We work by your side and add value thanks to our in-depth knowledge of the most complex accounting and administrative process management issues. Our experience in BPR, Business Process Redesign, acquired through years of experience with the most qualified customers allows us to follow your business in a virtuous path of reorganization and digitization to achieve effective Change Management.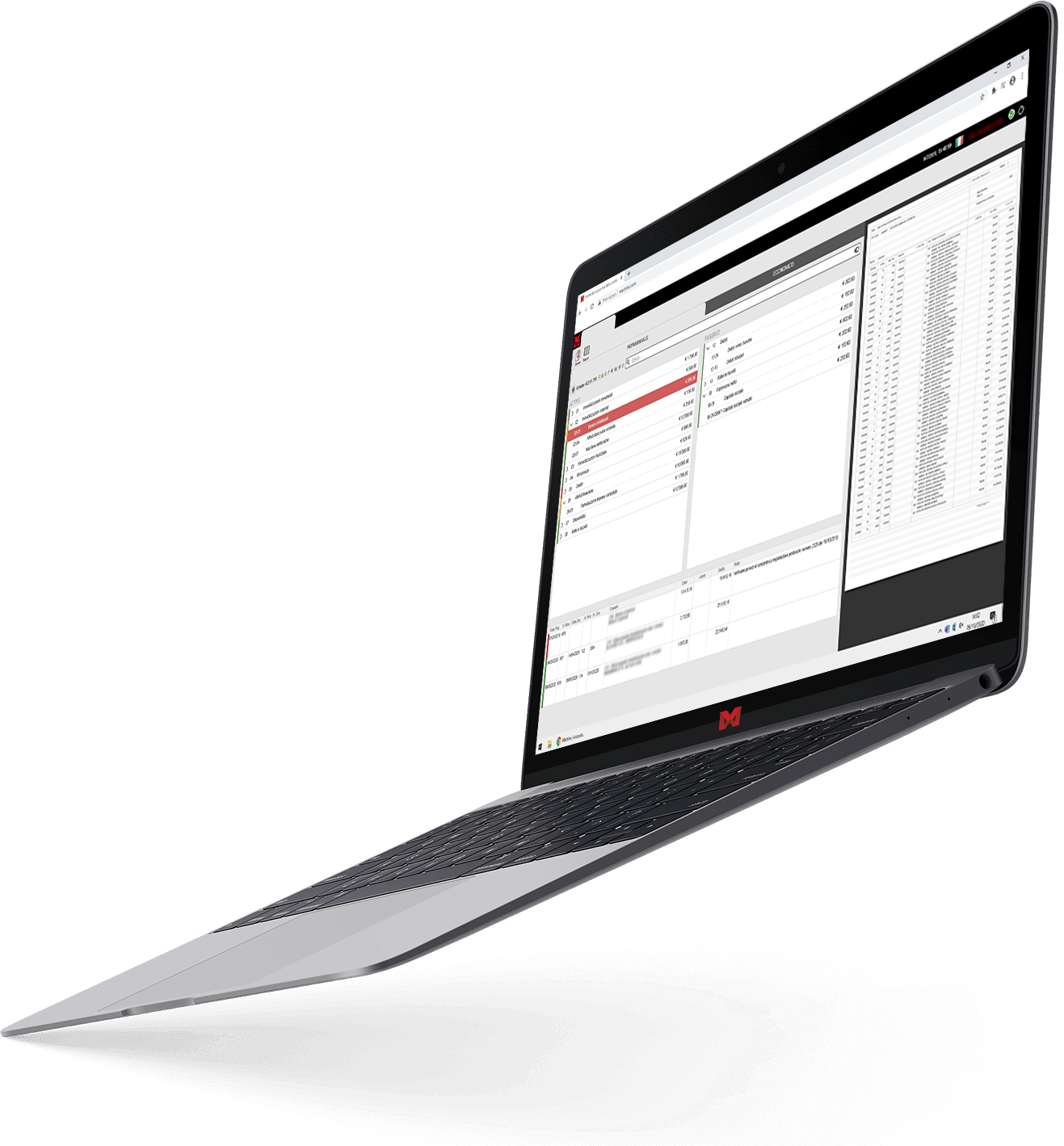 Trasferimento (onboarding) completo di un esercizio di contabilità dal vecchio ERP al nuovo.
Scopri i dettagli del nostro
SERVIZIO DI MIGRAZIONE!
Automazione completa delle fatture del Ciclo Passivo (P2P), con gestione del ciclo dell'ordine (entrata merci, entrata servizi), contabilità analitica, mediante l'impiego di una soluzione flessibile basata sull'utilizzo di Intelligenza Artificiale e Machine Learning.
Source & Delivery
Digital transformation
Robotic Process Automation
Regtech
Consulting
Design and realization of solutions and architectures
Finance/Administration as a service
M Tools
MX Products
MXL Solutions
AI
ML
Cloud computing
Blockchain
Big data & Analytics
ICR HCR & XCR
Fuzzy logic
via Roma 149 - 09124 Cagliari - IT
PHONE
Joint-stock company
Share capital i.v. € 200.000,00
C.F./P.I. 03349120927

All right reserved ©2020 MAXTRINO.