SKILLS
Preparation, experience and competence to always satisfy your needs
SOURCING & DELIVERY
The safest platform to send, receive and store your documents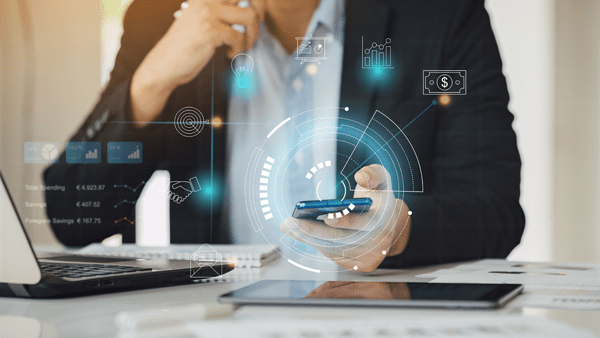 Trust MAXTRINO to find out how easy it is to face the most complex processes of your company:
Automatic downloads of any type of document and from any source;
Tax Hub Connections (Interchange System in Italy, FACeB2B in Spain, Turkish Revenue Administration in Turkey and many others …);
Digital archiving and electronic archiving (acquisition, sorting, mapping and generation of archiving packages).
DIGITAL TRANSFORMATION
Our experience and our technologies at the service of the conversion of any document, in any language and format
The key to our success is an original multilingual platform designed and running with AI algorithms, artificial intelligence, capable of acquiring, reading and indexing written sources of any kind.
Your documents are uploaded, automatically interpreted, classified and converted to and from any format and returned to your IT systems along with a complete set of historical and process data fully reconciled and consistent with your business proposition.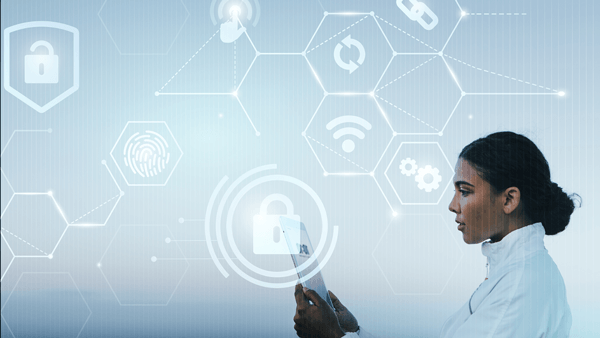 ROBOTIC PROCESS AUTOMATION
Automation solutions that add value to your time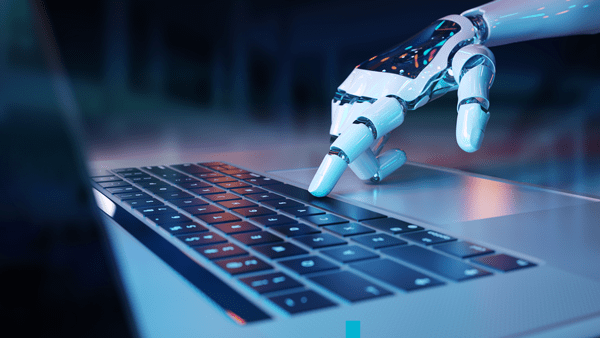 We are the market leader in RPA, Robotic Process Automation, a modern technology that uses intelligent software to automate manual and inefficient work processes and which also offers multiple advantages such as speed of execution, rapid interaction with applications, reduction of errors.
An innovative solution that benefits the quality of your working hours because it simplifies and efficiently transforms manual processes by replacing operators in those repetitive activities to the detriment of their skills.
RPA, maximizing the potential of Artificial Intelligence and Machine Learning, is able to seamlessly adapt to the changes in your operating environment by managing, integrating and dynamically finding a synthesis between inhomogeneous and unstructured data such as videos, images and scans.
REGTECH
The rules become a competitive advantage.
The knowledge of the most advanced technologies allows our team to apply RegTech solutions to support the management of existing regulatory compliance, transforming obligations into competitive opportunities. Based on the most advanced calculation algorithms, on the use of artificial intelligence, data analytics and on the ability to obtain real-time answers, RegTech helps to always be in compliance with the new procedures, regulations and internal audit standards.
We cover the entire value chain ​​credit, finance and risk management in all business and control functions.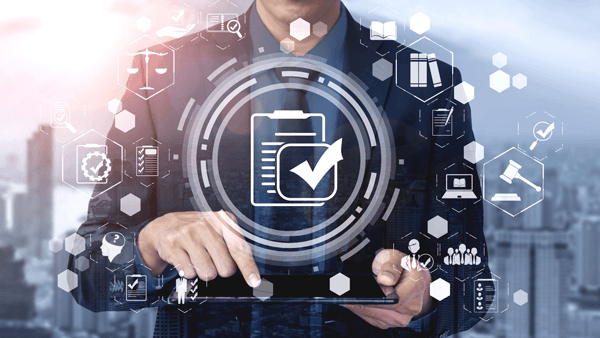 Source & Delivery
Digital transformation
Robotic Process Automation
Regtech
M Tools
MX Products
MXL Solutions
AI
ML
Cloud computing
Blockchain
Big data & Analytics
ICR HCR & XCR
Fuzzy logic
Via Roma n.149 - 09124 Cagliari - IT
Via Tor Pagnotta n. 86 – 00143 Roma - IT
PHONE
Joint-stock company
Share capital i.v. € 200.000,00
C.F./P.I. 03349120927

All right reserved ©2020 MAXTRINO SpA