AUTOMATION OF THE ORDER CYCLE
From the request for a quote (RfQ)
to the acceptance of the order
Complete digital automation of the
order cycle along the entire value chain.
No more dissatisfied customers!
The different steps of the order cycle require time and resources to align the customer's needs and requests with those of the supplier during the entire process. The margin of error is high and delays in execution lead to income losses and deterioration of customer relationships.
MAXTRINO, thanks to a consolidated experience in the field of robotics applied to administrative and accounting processes, offers a solution based on artificial intelligence and machine learning capable of automating the activities relating to formal, substantial and consistency checks in the various phases of the order cycle.
Any residual criticalities are overcome with high speed and precision thanks to the availability of advanced functions for the management of the workflow and for matching, classification and consistency control of the information in the different phases of the process.
MAXTRINO – Automation of the Order Cycle in 5 steps: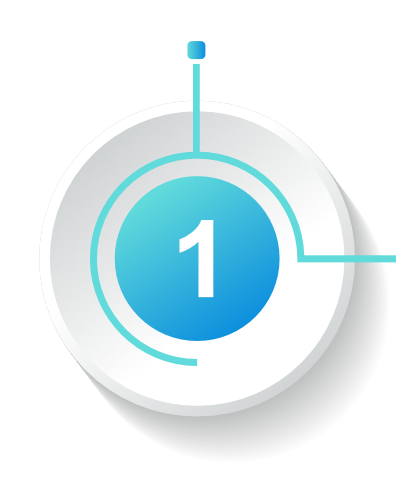 Receipt of request for quotation from customer (RFQ)
GENERATION OF THE QUOTATION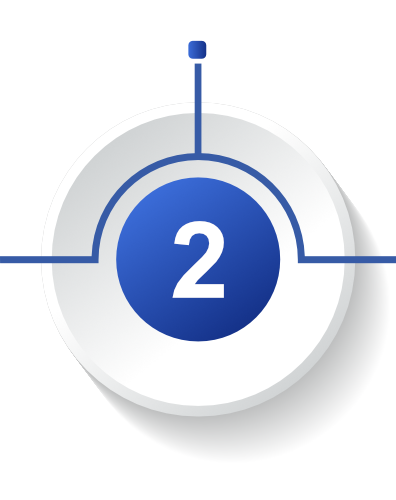 Generation of the quotation (RFQ) on the base of the received request and dispatch to the customer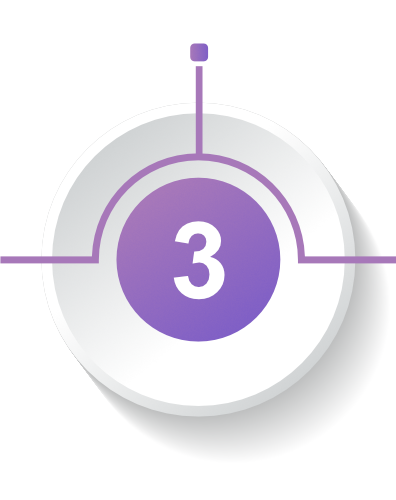 Receiving the order from the customer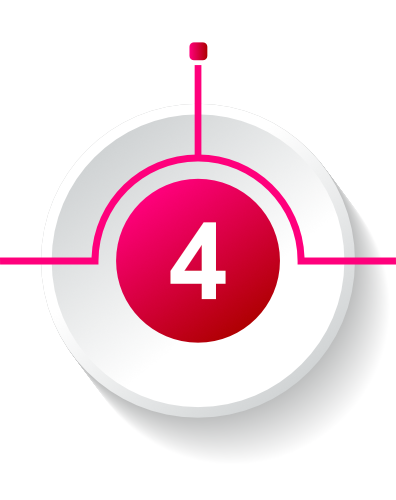 Check consistency of the order received by the customer with RFQ generated (match item code, quantity, prices)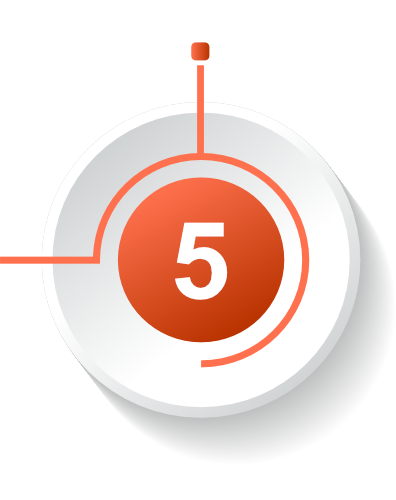 Order confirmation to the customer and processing of the order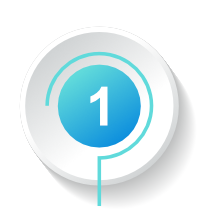 Receipt of request for quotation from customer (RFQ)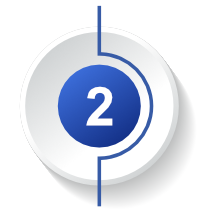 GENERATION OF THE QUOTATION
Generation of the quotation (RFQ) on the base of the received request and dispatch to the customer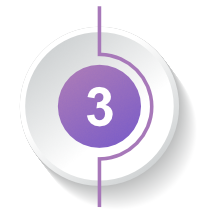 Receiving the order from the customer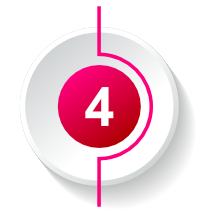 Verifica coerenza dell'ordine ricevuto dal cliente con RFQ generata (match codice articolo, quantità, prezzi)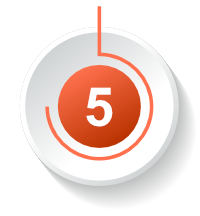 Order confirmation to the customer and processing of the order

Source & Delivery
Digital transformation
Robotic Process Automation
Regtech
AI
ML
Cloud computing
Blockchain
Big data & Analytics
ICR HCR & XCR
Fuzzy logic
Via Roma n.149 - 09124 Cagliari - IT
Via Tor Pagnotta n. 86 – 00143 Roma - IT
PHONE
Joint-stock company
Share capital i.v. € 200.000,00
C.F./P.I. 03349120927

All right reserved ©2020 MAXTRINO SpA